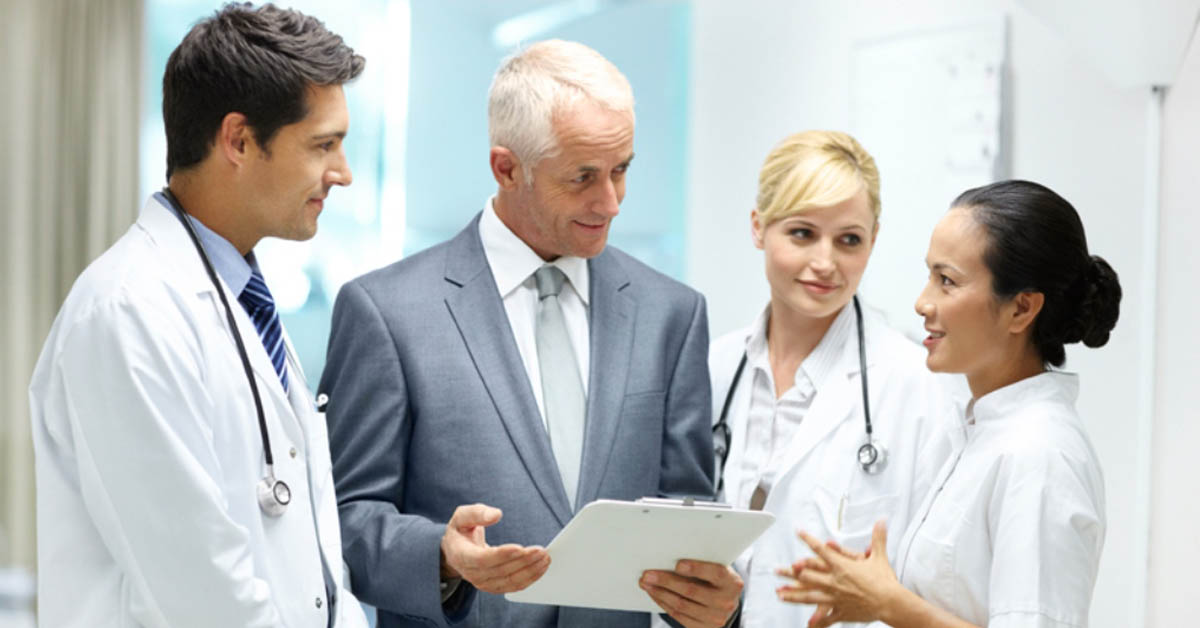 NABH Accreditation Consultancy
National Accreditation Board for Hospitals & Healthcare Providers (NABH) is a constituent board of Quality Council of India, set up to establish and operate accreditation programme for healthcare organisations. They follow a comprehensive review process that looks at organizational structure, policies and procedures, and compliance with government law & regulations.
There is considerable evidence to show that accreditation programs improve clinical outcomes of a wide spectrum of clinical conditions. In the process of accreditation, hospitals and healthcare organisations demonstrate their ability to meet regulatory requirements and standards established by accreditation board.
Actiss Healthcare is recognized for providing accreditation consultancy service. We provide complete guidance through implementation, documentation and training required. We have expert team of professionals who having rich experience in the field of NABH Accreditation Certification.
We do micro level survey of existing system and detailed gap analysis for the hospital. We design and remodel healthcare facility as per compliance with NABH standards. We conduct awareness programs, identify and define process and accreditation policies and develop necessary documents. We train all the stake holders and internal auditors of NABH core team of the hospital. Take corrective actions and measures and internal audit queries for further application for NABH accreditation.