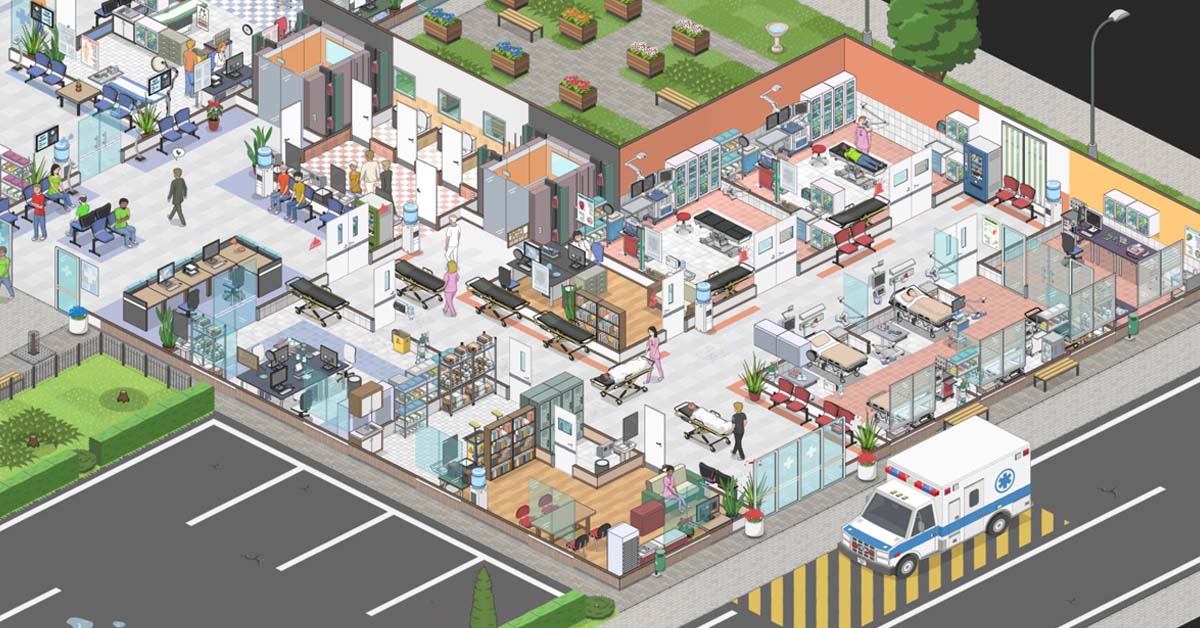 Our Hospital Planning & Designing Consultancy scope includes,
Hospital Medical Planning:
Actiss Healthcare understands rapid development of healthcare environment. Our medical planner accurately assesses the current and future needs of our client, provide inputs for patient and user friendly hospital design. We propose options and review the design for compliance with building, life safety, guidelines and other related regulatory requirements, ensuring the best possible facility for patient care.
Hospital Design Services:
Hospital Architectural Design:
Hospitals are the most complex type of building in design. Each hospital is comprises of wide range of services and functional units. Hospital design has been subject to many changes over last 100 years in both, layout and size. Good hospital design integrates functional requirement with human needs of its varied users.
An experienced Healthcare Architects are backbone of Actiss Healthcare who is specialist in construction knowledge to design hospitals that are functional, safe, sustainable and aesthetically pleasant. All collective inputs from our experienced team members makes hospital facility design state of art.
We provide,
Clinical & Functional Space Planning
Architectural Design
Structural Design
Furniture Loaded Plans
Interior Design and Details
Land Development
Hospital MEP Design:
MEP (Mechanical, Electrical & Plumbing) Design services are crucial part of any hospital project. To provide power, water, fresh air and other important elements those keep the hospital running efficiently and safely. Hospital facilities incurs high operational and maintenance cost. It is therefore of paramount importance that scrupulous attention be given to be planning and integration of services within the overall hospital building.
We are working to engineer healthcare environment to promote healing and wellbeing. Our MEP Design services can make huge difference to meet expected value of hospital project. Our strong technical knowledge and robust coordinated design goes long way to assuage disputes during contract stage of the project.
We consider patient safety & comfort, environmental concerns, standards and regulations, flexibility & expandability. Our MEP design services aims at facility to be efficient in energy & infection control, should be less in maintenance.
Our MEP Design services includes prepare, review drawings, specification and cost estimate and ensure day to day duties are performed professionally and expeditiously to support ongoing progress of project.
We provide MEP design services comprises of,
Mechanical Equipment Design
Electrical Design - CCTV, Access Control, PA system, BMS etc.
Plumbing Design - Water Supply, Drainage, Sanitation, Rain Water Harvesting
Fighting and Protection System Design
HVAC Design
Medical Gases Pipeline System