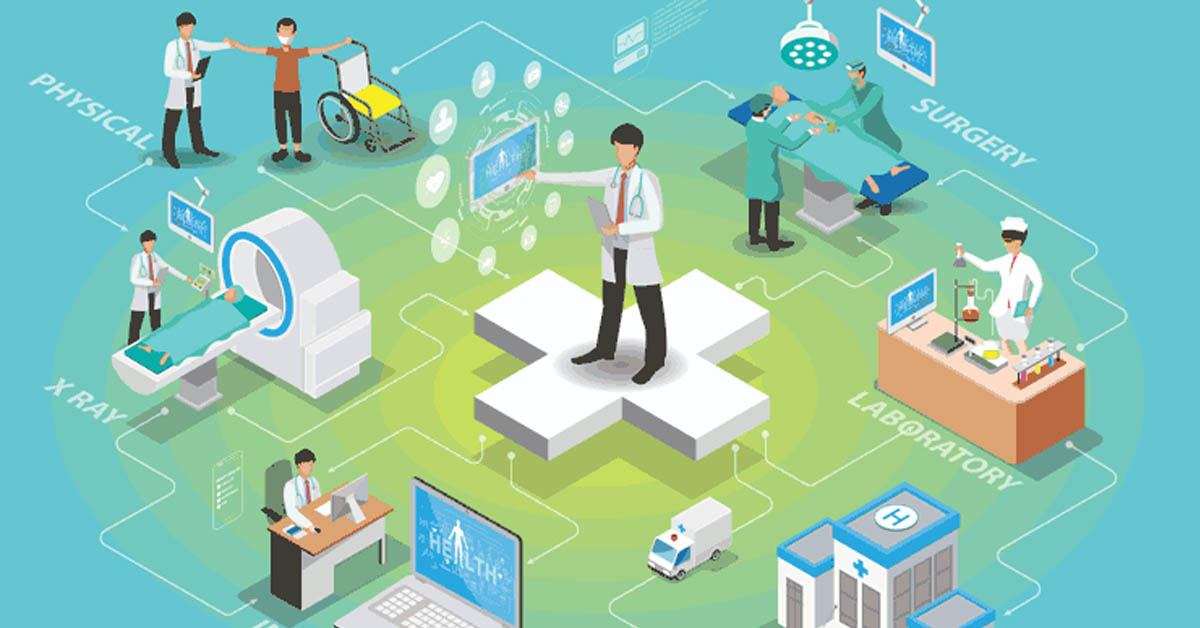 Hospital IT Consultancy
The hospital industry across world has become increasingly reliant upon information and communication technology in order to achieve certain objectives such as enhancing the quality of healthcare and reducing the time and cost for healthcare delivery.
As computing and network capabilities continue to rise, it becomes increasingly important to adopt this technology for better and efficient patient care. Hospital IT is a broad concept that encompasses an array of technologies. Hospital IT is the use of computer hardware & software to record, store, protect, and retrieve clinical, administrative, or financial information.
We plan and design IT infrastructure i.e. hardware & network in hospital in such a way that departmental integration works easily and seamlessly.
Healthcare IT solution we provide:
Hospital IT Hardware and Networking
Integrated Health Management Information System (HMIS)
Picture Archiving and Communication System (PACS)
Tele Radiology & Telemedicine